On Call
HealthCare Services
FREE Skilled At Home Care For Medically Fragile Children Under Age of 21.
Do you have a special needs or medically fragile child?
Do you need a break for yourself, but can't seem to find help?
Are you Tired? Stressed? Exhausted?
(GAPP) GEORGIA PEDIATRIC PROGRAM

This program was created to aid parents with the assistance of their child's everyday living needs i.e. Feeding assistance, Bathing, Incontinence care, Transfer assistance, Grooming, Getting dressed, G-Tube care, Medication administration etc. This care will be provided by one of our Licensed Professionals in the State of Georgia. The In-Home Skilled Nursing Program is designed to serve eligible members based on medical necessity determination for children under the age of 20 years and 11 months.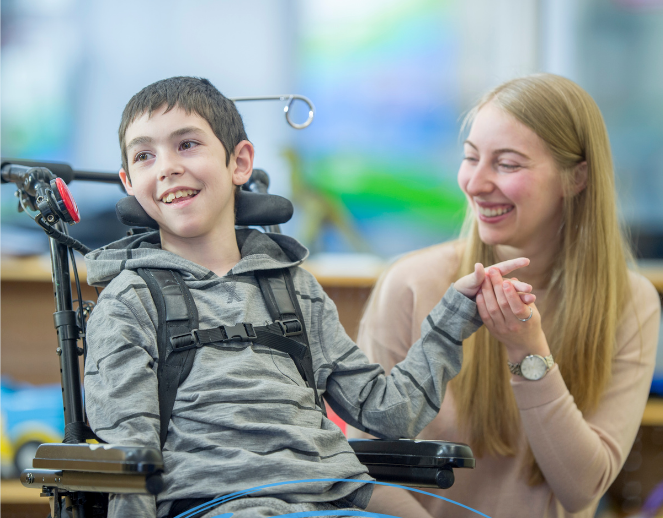 These are services offered by GAPP for children or young adults in need of in-home care:
Medication Administration
Respiratory Treatment
Suctioning
Hygiene Care
Bathing
Dressing
Take Vital Signs
Wheelchair Assistance
Collect Treatment Plan Information
Turn or Reposition Assistance
Change Sheets anc Bed Linens Observation
Communicate issues to Nurse or Doctor
Assistance with Daily Living Activities
Trach Care (Including changing anc cleaning)
Gastrostomy Tube Care (Including Tube Feeding, Cleaning, Changing)
Bagging via Trach or Mouth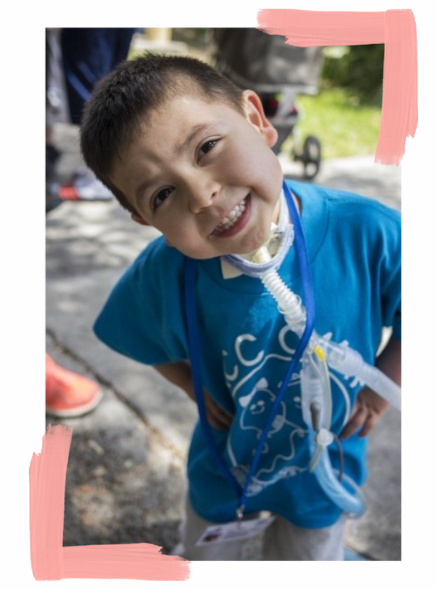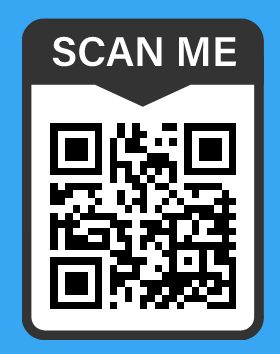 NO WAIT LIST
This program is not a waiver service, which will allow your child to receive services immediately following service approval.
Intake and evaluation typically takes up to 30 days for service approval.
Parents are involved with the development of their child's service plan of treatment along with any service goals.
Our company is dedicated to bringing you quality service as quickly as possible so that your child can begin receiving care immediately without the wait.
Does your child qualify?
*If ALL the questions are answered with a YES, then call us for enrollment for FREE In-Home Care Services at 404-793-GAPP (4277)

Does your child have Medicaid?
Does your child need help with everyday living activities I.E. feeding assistance, incontinence care, transfer assistance, bathing, etc.?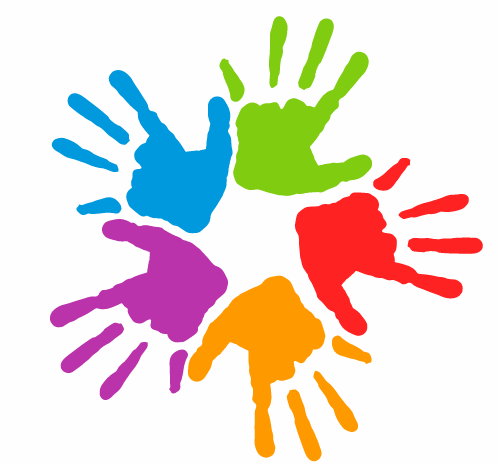 On Call Healthcare Services offers Mobile Nationwide DNA Paternity Testing & Non-Invasive Prenatal Service
On Call Healthcare provides AABB accredited DNA paternity testing nationwide with exceptions of the State of New York.
At Home DNA KitS STARTING AT $199
(Peace of Mind at home testing)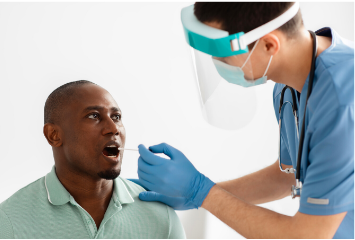 COURT-ADMISSIBLE TESTS STARTING AT $349
(Professional Swabbing of both inner cheeks of the mouth)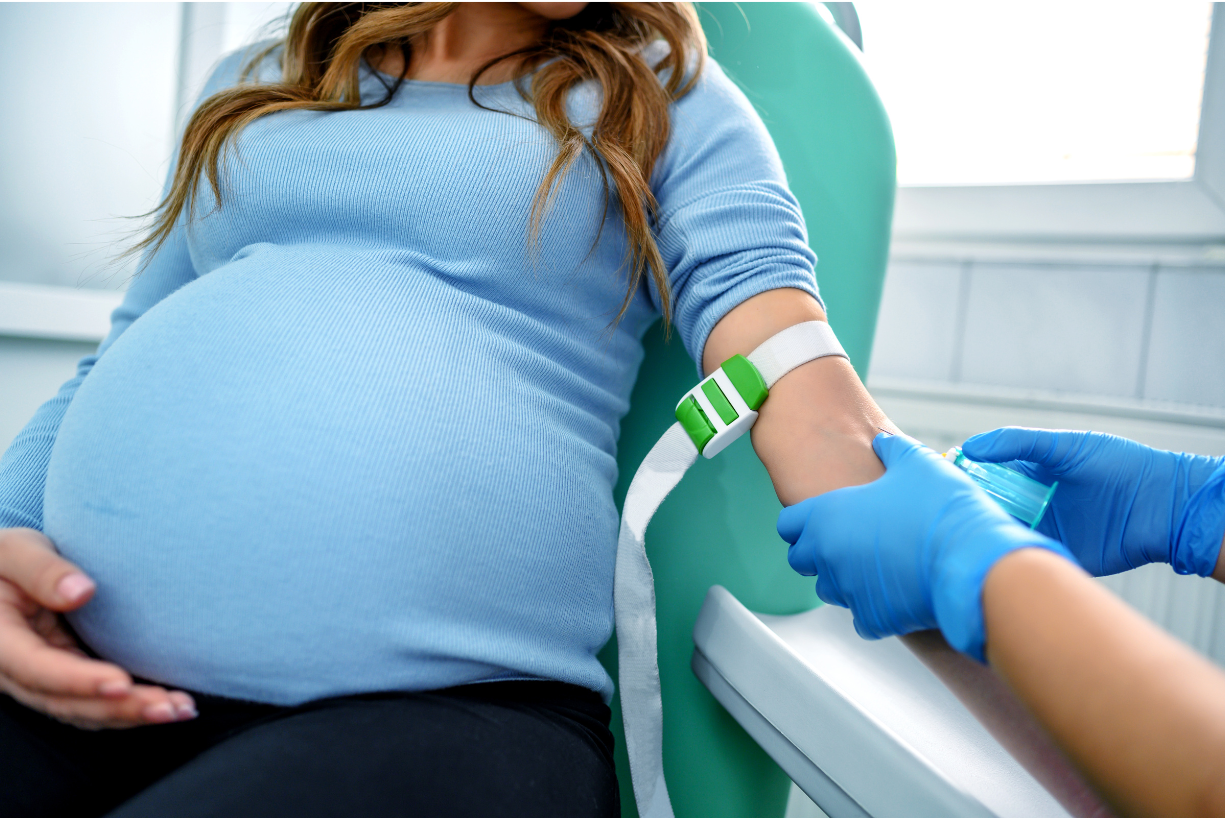 NON-INVASIVE PRENATAL TESTS STARTING AT $1,499
(Non-invasive prenatal paternity test is

A BLOOD TEST for couples seeking answers while the woman is still pregnant. Woman must BE AT LEAST (7) WEEKS PREGNANT TO GET ACCURATE RESULTS.)
Our DNA Testing Partners
On Call Healthcare is partnered with globally recognized AABB accredited and CAP certified laboratories. They are known for having the most stringent and accurate testing procedures in the DNA testing industry.
American Association of Blood Banks (AABB)
ANAB ISO/IEC 7025 (Former ACLASS)
College of American Pathologists (CAP)
New York State Department of Health (NYSDOH)
Clinical Laboratory Improvement Amendments (CLIA)
Standards Council of Canada (SCC)
ISO 9001
We guarantee accuracy and confidentiality and are experienced with non-invasive prenatal and paternity testing services for individuals that want to know. Whether it be for custody, inheritance, immigration, child support, and/or social security benefits.
We work very closely with Family Law Offices and Department of Family and Children Services. Please feel free to contact us for all your DNA/Paternity needs.
We also carry both OSHA and HIPAA Certifications.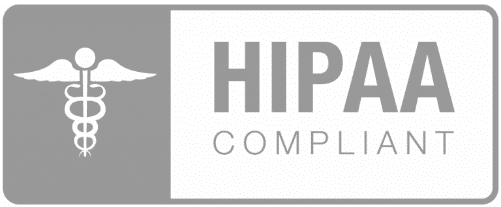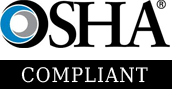 Refund Policy
All sales are final. No refunds, regardless of condition or outcome of the pregnancy or results.
All results turnaround times are estimated, not guaranteed.
Testing may be delayed due to shipping, redraw, additional testing or other unforeseen factor.
No discounts or refunds shall be given for scheduling fees, test fees or delayed results.
In the event of a disputed or returned payment, I acknowledge that I am liable for the full test fee, returned payment fees, reasonable attorney's fees and court costs associated with payment collection.
All test parties are liable for full payment, regardless of original payment method or source.
The contact information I have provided may be used for results or payment-related matters.
Call us Today to get more information on our Paternity Testing and In home care services.
Corporate Office Location
760 Old Roswell Rd #376
Roswell, GA 30076
Branch Office Locations
4464 Devine Street Suite M #1161 Columbia, SC 29205
4501 New Bern Ave Ste 124
Raleigh, NC 27610